St Elizabeth's House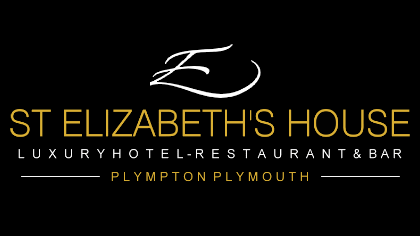 Our fine dining menus offer some of the most creative and delicious dishes you'll find anywhere in the region. Quality local ingredients, exciting taste combinations and a passion for high-end cooking make this an unmissable fine dining destination. Superb service, a handsome historic setting and views over our picturesque grounds make the experience complete.
Our welcoming bar extends the dining options with a wide selection of delicious light bites. And you'll discover an inspiring range of wines and speciality beers on offer too.
Whether you're enjoying a special celebratory dinner or a casual lunch with friends, eating at St Elizabeth's House is an occasion to relish.
St Elizabeth's House,
Longbrook Street,
Plympton St. Maurice,
Plymouth, PL7 1NJ
Telephone: 01752 344840
All travel networks - United Kingdom, London

Restrictions and the government travel instruction is to 'stay at home' and not make any unnecessary journey by road or public transport unless for food, health reasons or essential work on All travel networks around the United Kingdom.