Beat The Kettle

Radio Plymouth and KETTLE CO KITCHENS are giving you the opportunity to win a new kettle!
Listen in to Neil Walker on Drivetime for your chance to win...
You'll have the time it takes for our kettle to boil, to solve a question with 5 answers!
(Example: Name 5 x breeds of dog...)
Prizes will need to be collected from Kettle Co Kitchens. Only one entry per person / household.
If you're up for the challenge, register below, and we could be calling you to take part...
with Kettle Co Kitchens, quality kitchens and sensible prices, so, you can afford to dream with Kettle Co.
Your Comments
Posted on December 12th, 2018 6:44pm
Posted on December 12th, 2018 8:41am
Posted on December 11th, 2018 6:54am
Posted on December 7th, 2018 9:04pm
Posted on December 7th, 2018 9:00am
Posted on December 5th, 2018 4:21pm
Posted on December 5th, 2018 12:25am
Posted on November 30th, 2018 8:06pm
Posted on November 29th, 2018 2:50pm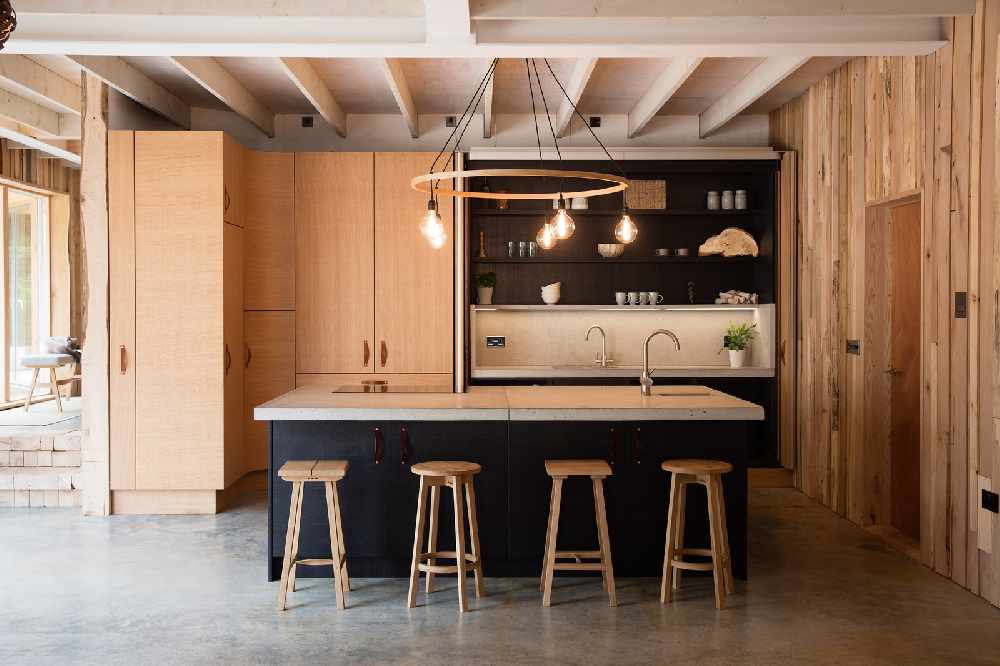 Kettle Co is not an average kitchen supplier – in fact there's nothing average about us at all. We are an independent, local, family company with high standards, driven by our vision of perfection in design, craftsmanship and sustainable practices.
Furnishing the room at the heart of your home in a way that will improve your life is the reason we do what we do. The journey to that goal should be enjoyable and exciting, and we put our energy into creating that experience for you.
'From the moment you step into our inspirational showroom our design practice begins with listening and understanding how you want your kitchen to work for you. We gain insight into your lifestyle, your envisaged future in your home, your preferences from a range of design literature we supply and of course, other points of reference you may introduce.
Created and informed by our discussions and developed with you, we arrive together at a solution that works perfectly, practically and aesthetically. With the design agreed, we prepare a detailed proposal with itemised costs.
Our kitchens are guaranteed for 25 years. In practice we expect our kitchens to be functioning for far longer than our guarantees, which is why we specify industry-leading grades of materials, fittings and construction techniques that should last for generations.
You can see some of our stunning traditional, modern and contemporary kitchens in our kitchen showroom within HBH Woolacotts at Coypool Retail Park.
For more information on Kettle Co Kitchens please click HERE
To read our Terms and Conditions please click HERE
Forder Valley Road - Plymouth, Devon

Usual congestion on Forder Valley Road near the Forder Valley Interchange.

A374 - Polbathic, Cornwall

A374 both ways partially blocked due to accident from The Halfway House pub to A387. Traffic is coping well.

The Torpoint Ferry - Devonport, Devon

Waiting times of up to ten minutes and three ferries running on The Torpoint Ferry between Devonport (Devonport) and Torpoint (Torpoint).