What's The Word
Thursday's Jackpot £1450
Work out the missing word to win the cash weekday mornings from 8am with Jon White and after 5pm with Neil Walker.
PLUS bonus rounds weekdays ANY TIME between 6am and 7pm!
What's Christopher Biggins' missing word?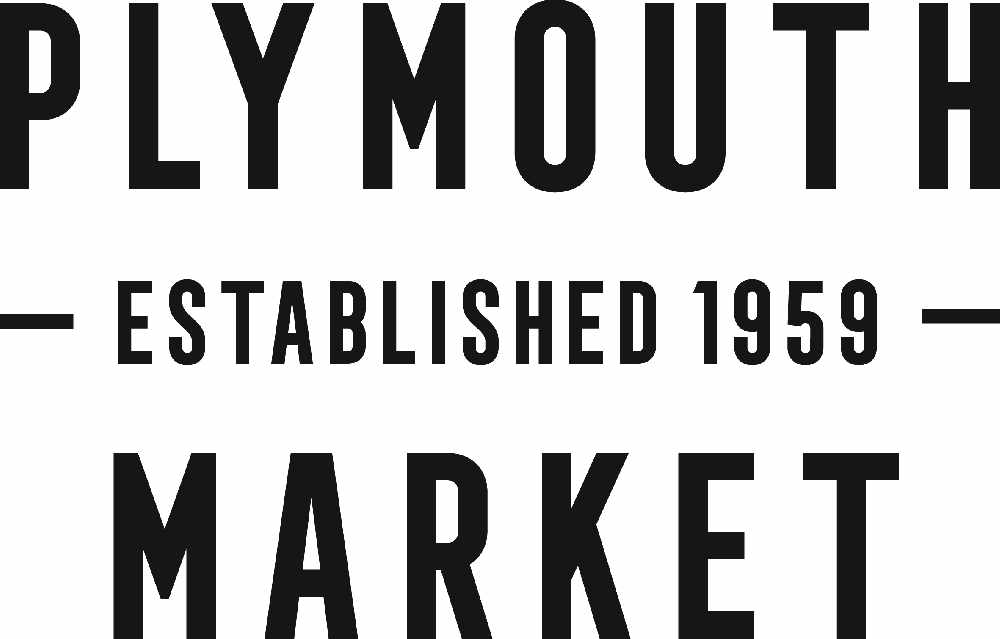 Wrong Guesses so far:
A: Accidents, Acting, Action, Ad-Lib, Ad-Hoc, Ad-Libbing, Anarchy, Animals, Anticipation, Anxiety, Apprehension, Arguing, Auditions, Autonomy.
B: Banter, Bedlam, Bickering, Blagging, Bluffing, Blips, Bloopers, Blunders, Bother, Brain Work, Brains, Bull
C: Cast, Calamities, Cancellations, Catastrophes, Celebrities, Chance, Chances, Changes, Changing, Chaos, Chemistry, Children, Choice, Choreography, Clangers, Clothing, Clowning, Cock-Ups, Coincidence, Comedy, Communication, Commotion, Compromise,Confusion, Consideration, Consternation, Contemplation, Cooking, Corpsing, Costumes, Creativity, Crew.
D: Danger, Debate, Delays, Deliberations, Deviation, Dialogue, Difference, Dillydallying, Dithering, Digressing, Directing, Direction, Disagreement, Disagreements, Disarray, Disasters, Discombobulation, Discussing, Disorder, Disorganisation, Disruption, Diversity, Doing, Doubt, Drama, Dramatics, Dreaming, Downtime, Duplication
E: Editing, Effort, Energy, Errors, Excitement, Expense, Experience, Experimenting, Expertise, Extemporary
F: Faffing, Fans, Farce, Fate, Flamboyance, Flaws, Flexibility, Fluke, Fooling, Forgetfulness, Forethought, Fortune, Freedom, Freedoms, Freestyling, Frivolity, Frustration, Fun, Funds, Fuss, Fussing, Fudging.
G: Gambling, Gas, Glamour, Glitches, Gobbledygook, Grief, Guessing, Guesswork, Guidance, Graft, Grafting
H: Haggling, Hamming, Happenstance, Hassle, Havoc, Hazards, Help, Hesitation, Hiccups, Hilarity, Hitches, Horse play, Hullabaloo, Humour
I: Imagination, Improv, Improvisation, Improvising, Impulsiveness, Incidents, inconvenience, Information, Improvision, Ingenuity, Ingredients, Initiative, Innuendo, Insight, Interaction, Interruptions, Intuition, Invention, Issues
J: Jesting, Jocularity, Joking
K: Kerfuffle, Kidding, Know-how, Knowledge
L: Laughs, Laughter, Leeway, Life, Lines, Logic, Love, Luck, Luggage, Lunacy
M: Magic, Malarkey, Manage, Management, Managing, Manpower, Mayhem, Meetings, Mess, Messing, Mishaps, Mistakes, Mithering, Money, Movement, Mystery
N: Negativity, Nightmares, Nonsense, Notice, Nerves
O: Opportunity, Organisation, Organising.
P: Palava, Pandemonium, Panic, Panicking, Panto, Pantomime, Paperwork, Parting, Partying, People, People realise, Performing, Planning, Play, Pointless, Possibilities, Posturing, Practice, Pranks, Precision, Preparation, Pressure, Pretense, Privacy, Probing, Problems, Procrastinating, Productions, Props.
Q: Quandary. Quibbling
R: Range, Reality, Rehearsal, Rehearsals, Rehearsing, Relationships, Relaxing, Repertoire, Research, Resources, Respite, Retakes, Revisions, Rigmarole, Risk, Room, Rubbish, Rules, Rushing
S: Scheduling, Science, Script, Scripting, Sense, Seriousness, Setbacks, Shenanigans, Shilly-shallying, Shopping, Shouting, Showbiz, Shows, Silliness, Sketch, Skill, Slapdash, Slapstick, Space, Speed, Spontaneity, Spontaneous, Squabbling, Stand-Up, Stoppages, Stopping, Stress, Stuff, Stupidity, Surprises, Shenanigans, Structure, Substance
T: Takes, Talent, Talking, Tears, Technique, Tempers, That, Things, Thinking, This, Thought, Time, Time wasting, Timing, Tolerance, Tomfoolery, Tosh, Touring, Travel, Travelling, Trials, Trickery, Trouble, Twaddle
U: Uncertainty
V: Variety, Vision, Volounteers
W: Wackiness, Waffle, Waffling, Wastage, Whimsy, Wig, Willpower, Winging, Words, Work, Worry, Worrying, Wrangling, Writing
Y: Yapping, Yearning
Congratulations to our past winners:
Jo Symons from Milehouse won £150 by correctly guessing Phillip Schofield's missing word 'Portfolio' Hear the moment here:
Melita Bowers from Tamerton Foliot won £1830 by guessing Julian Clary's missing word 'Withering'. Hear the moment here:
Competition Terms and Conditions
Find out more about Plymouth Market HERE
A386 Tavistock Road - Derriford, Plymouth, Devon

Usual congestion on A386 Tavistock Road around Derriford Road (Derriford Roundabout).

Forder Valley Road - Plymouth, Devon

Forder Valley Road busy but moving near the Forder Valley Interchange.

Embankment Road - Plymouth, Devon

Heavy traffic on Embankment Road near Astor Park.