Logo Hunt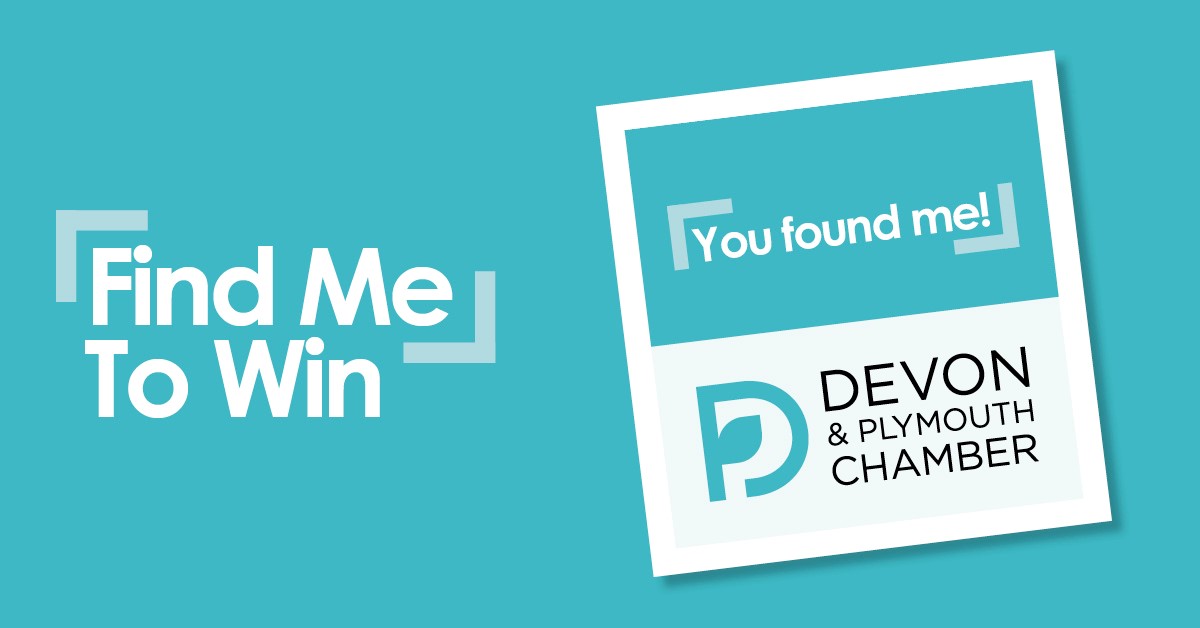 Radio Plymouth have teamed up with the newly renamed Devon and Plymouth Chamber of Commerce, who have just unveiled their new logo!
To celebrate their new look we're giving away a free membership to one lucky business…
The new logo is hidden somewhere on our website... Hunt it down, and give your business the best start to 2019!
Entry closes at 23:59 on 27th January 2019.
This year, the Devon and Plymouth Chamber of Commerce is celebrating a refreshed board, a new premises and CEO, an enhanced events programme and increased lobbying activities on behalf of businesses in the city, county and region.
Devon and Plymouth Chamber of Commerce - Connect, Grow, Succeed
Find out about becoming a member HERE
To read our Terms and Conditions please click HERE
Torpoint Ferry - Cornwall, Devon

Waiting times of up to 30 minutes and two ferries running on Torpoint Ferry between Devonport and Torpoint.