Design a Christmas Card 2017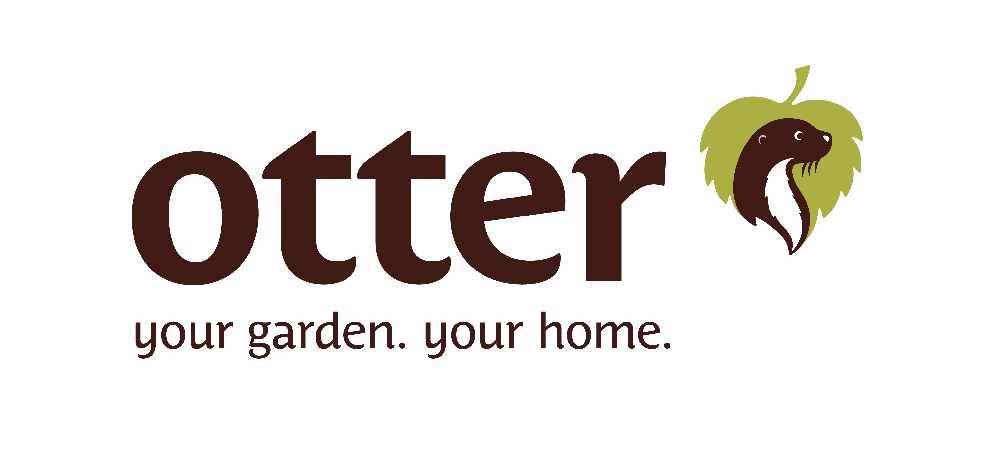 Radio Plymouth and Otter Garden Centres are giving you the chance to get creative this Christmas.
We'd like you to get creative and design your own Christmas Card. Just print off the Template, grab some colouring pens or pencils and get drawing!
Not only will you win the Christmas Tree and decorations for the winners school, every child in the winner's class will receive a pack of ten cards in the winning design!
You can send your entries to:
Radio Plymouth
3 Crescent Avenue Mews
Plymouth
PL1 3AP
Or scan you entries by email drop them into Otter Garden Centres, Brixton but hurry - entry closes midnight on 26th November. The winner will be announced in Breakfast on Wednesday 30th November!
So, design your Christmas card today and you could win with Otter Garden Centres – helping create the magic of Christmas for all the family!
For the most stylish Christmas decorations and extensive range of decorative festive lighting, you will need to look no further than Otter Garden Centres.
Each year, we take great delight in welcoming you to our centres to unveil the very latest in Christmas colour themes that will bring a touch of festive glamour to your homes.
Let our displays inspire you, and our gift ideas fill you with glee.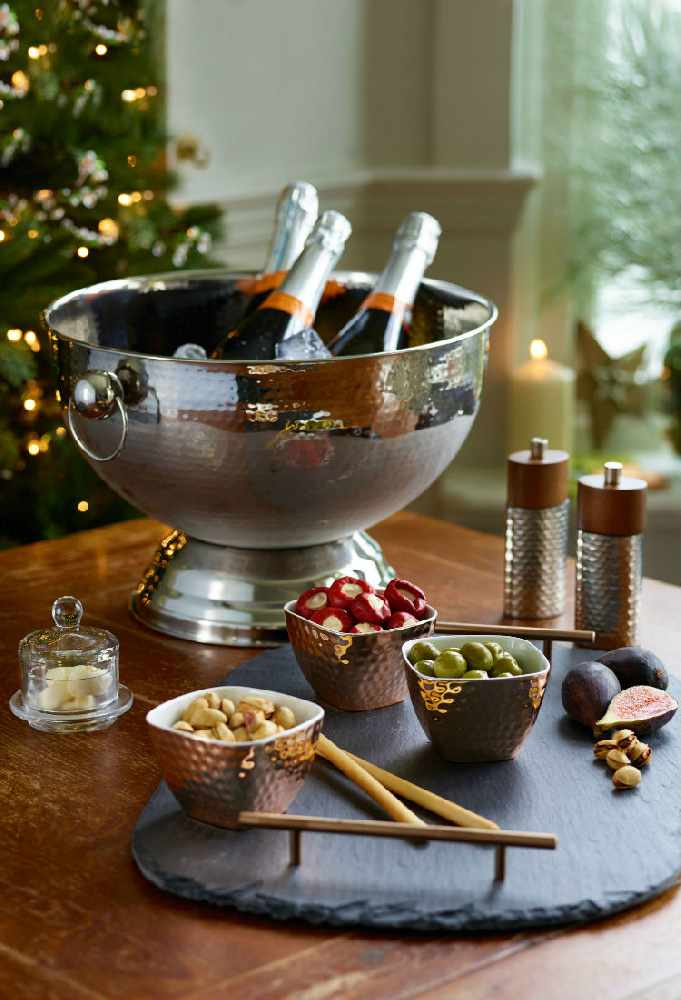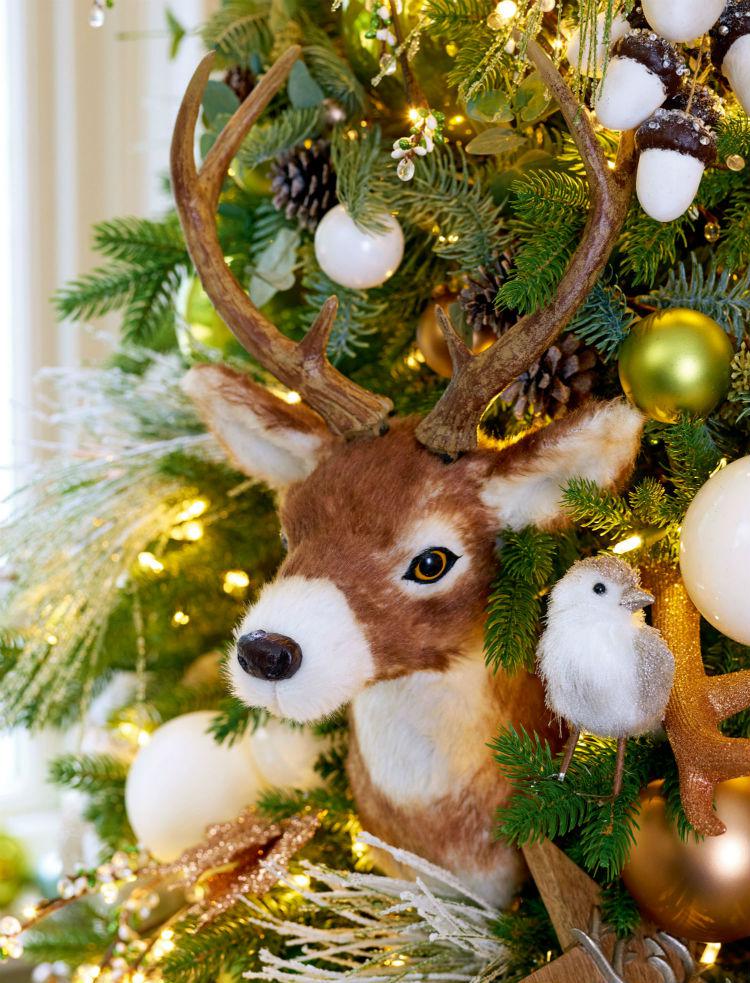 Find out more about Otter Garden Centres HERE
To read our Terms and Conditions please click HERE