Apprentice of the Year 2018 - Nominations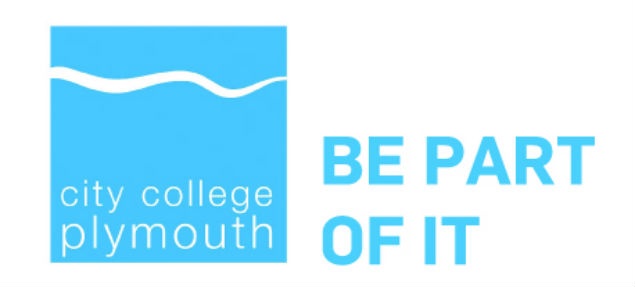 Radio Plymouth and City College Plymouth are delighted to launch Apprentice of the Year for the fifth year running!
We're on the search for an extraordinary apprentice to be recognised for the difference they make in the workplace, who will be awarded the title and an iPad mini. Entry is NOW OPEN if you would like to nominate an apprentice in your workplace or an apprentice you know that goes the extra mile. Please enter the details requested below. Entry closes at 23:59 on Tuesday 20th February.
An independent judging panel will decide on a shortlist of finalists and, following a listener vote, the winner will be announced on Friday 9th March live on air on Breakfast and Drive!
City College Plymouth is proud to be supporting Plymouth's Apprentice of the year. One of the largest Apprenticeship providers nationally, the College's Apprenticeship provision was recognised as 'Outstanding' by Ofsted. The College works with over 1,300 employers to deliver a wide range of Apprenticeship frameworks, and has recently gained a Beacon Award for the Promotion and Delivery of Successful Apprenticeships.
Currently offering over 50 Apprenticeship vacancies in subject areas ranging from business administration to hospitality and catering, the College is keen to hear from anyone who's interested in 'earning while they learn', or any employers who would like to find out more about taking on an apprentice.
"I am enjoying every moment of my Digital Marketing Apprenticeship and new career. It's the best way for me to get hands-on experience in order to excel in the marketing industry."
Rhianne Walkey, 2018
Be sure to click HERE to check out the terms and conditions.
City College Plymouth are proud to be supporting Plymouth's Apprentice of the Year 2018!
Click HERE for more information on Apprenticeships, call City College on 01752 305300 or you can email them HERE.