The Sunday Supplement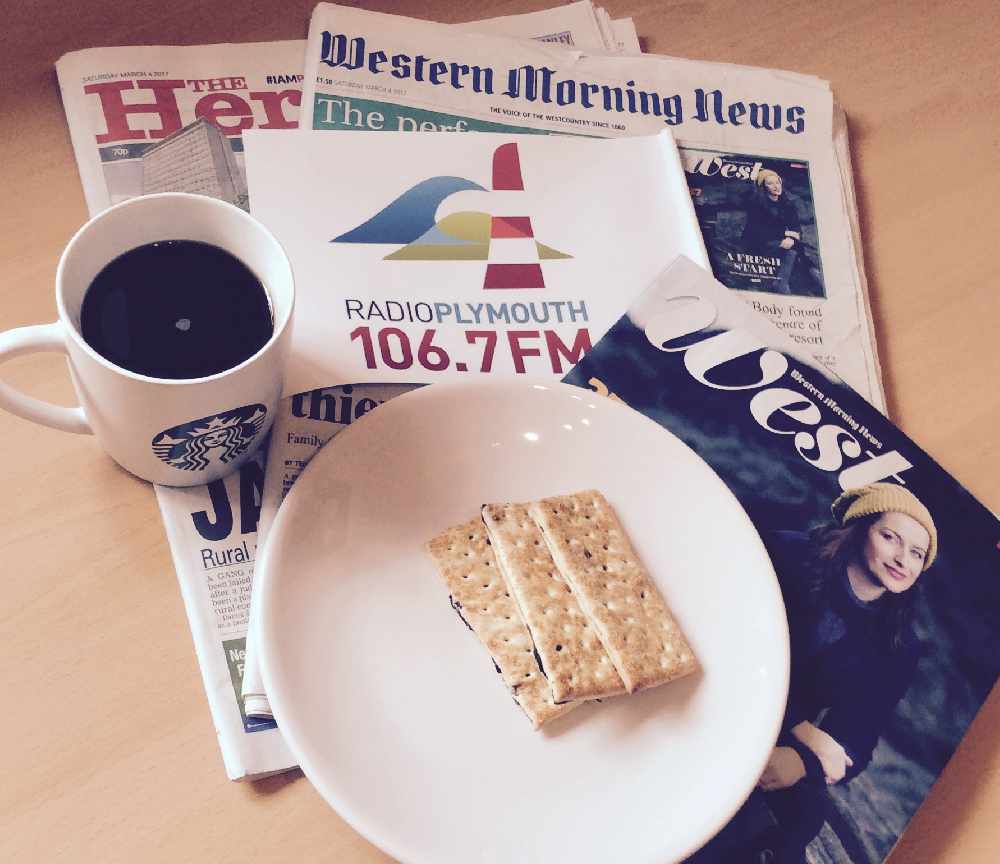 Every Sunday between 9am and 11am, Neil Walker presents the Sunday Supplement.
The show includes a look over the local news from the last 7 days; plus a look at local music, theatre and celebrity interviews. As usual, our News Editor Karl Simmonds will bring you the biggest local news stories of the week, and The Herald's Clare Robinson will have a roundup of this week's live music and theatre in our city.
We spoke to Jamie Fry and Lee Davies (aka Pilgrim Pete) who are walking along the SW Coast Path to raise money for Children's Hospice South West - You can donate HERE and listen to the interview below:
Recently, we spoke to Julia Cottam about the "Relay for Life" on Saturday 29th August at Brickfields, raising money for Cancer Research UK. You can hear the interview here:
Recently, we spoke to Kiley Tellum and David Whitfield about The Bubble Rush on 3rd June, and the good work of Children's Hospice South West.
Read more here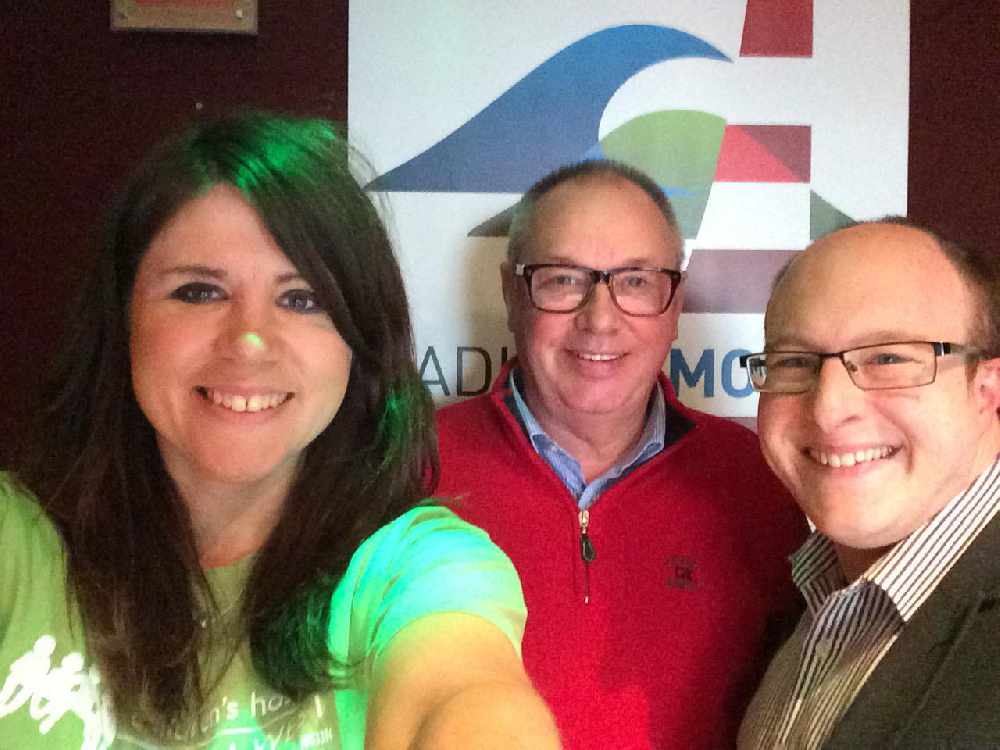 You can also find clips from past interviews below.
Kevin Kennedy - The Commitments
Cast of Company - City of Plymouth Theatre Company
Apprentice of the Year 2017

Local Historian Chris Robinson - April 2017
Marti Pellow - March 2017
Legal Advice with Phil Thorneycroft March 2017
Local Historian Chris Robinson - March 2017