Neil Walker Breakfast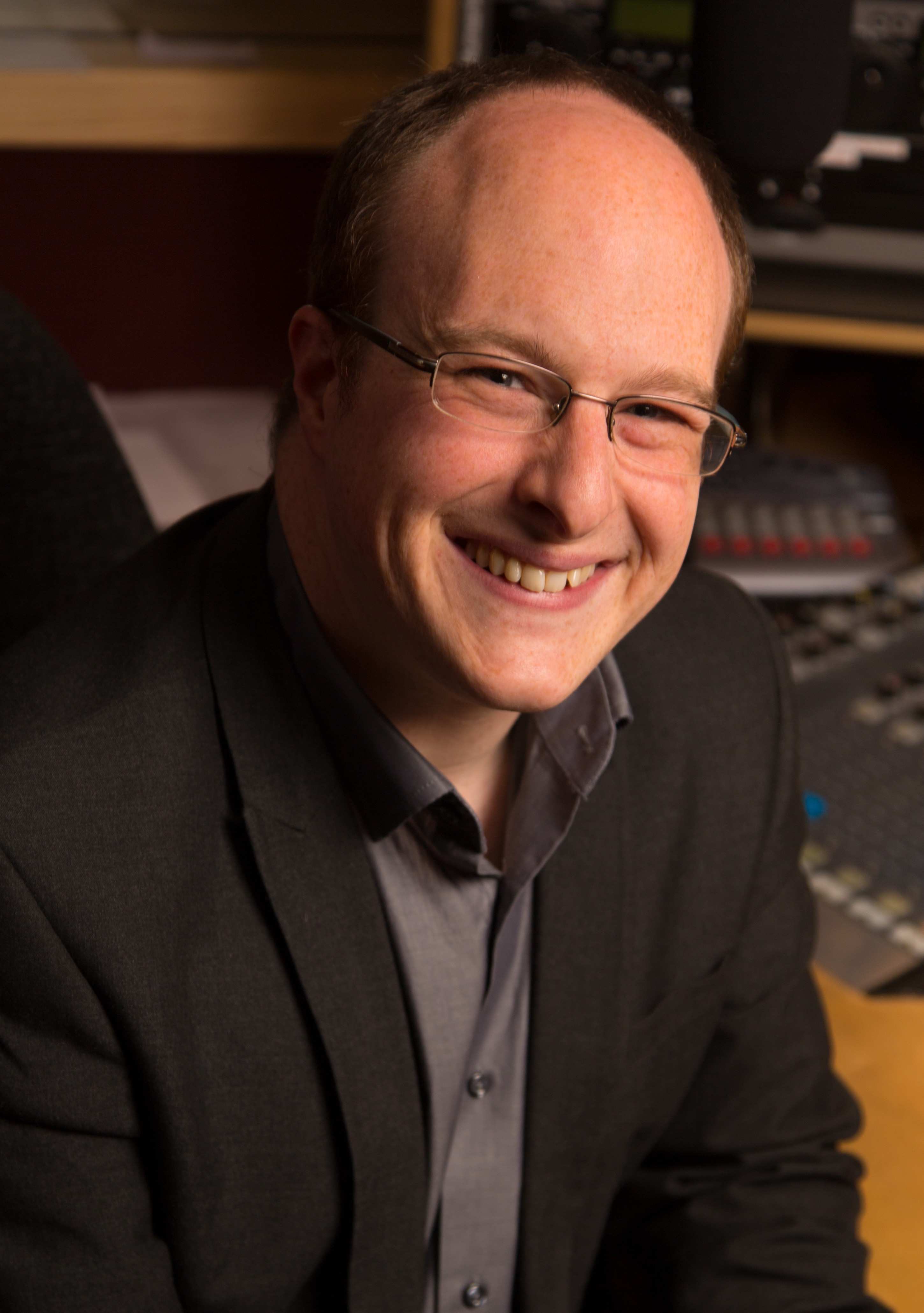 Neil is in for Jon White for Breakfast today between 6 & 10am for Plymouth's essential wake up call!
We have the latest Traffic & Travel for the journey to work and school, the latest Weather forecast for the city and the very latest News on the hour and half hour.

Torpoint Ferry - Devonport, Cornwall

Waiting times of up to 15 minutes and two ferries running on Torpoint Ferry between Torpoint and Devonport.