Martin Mills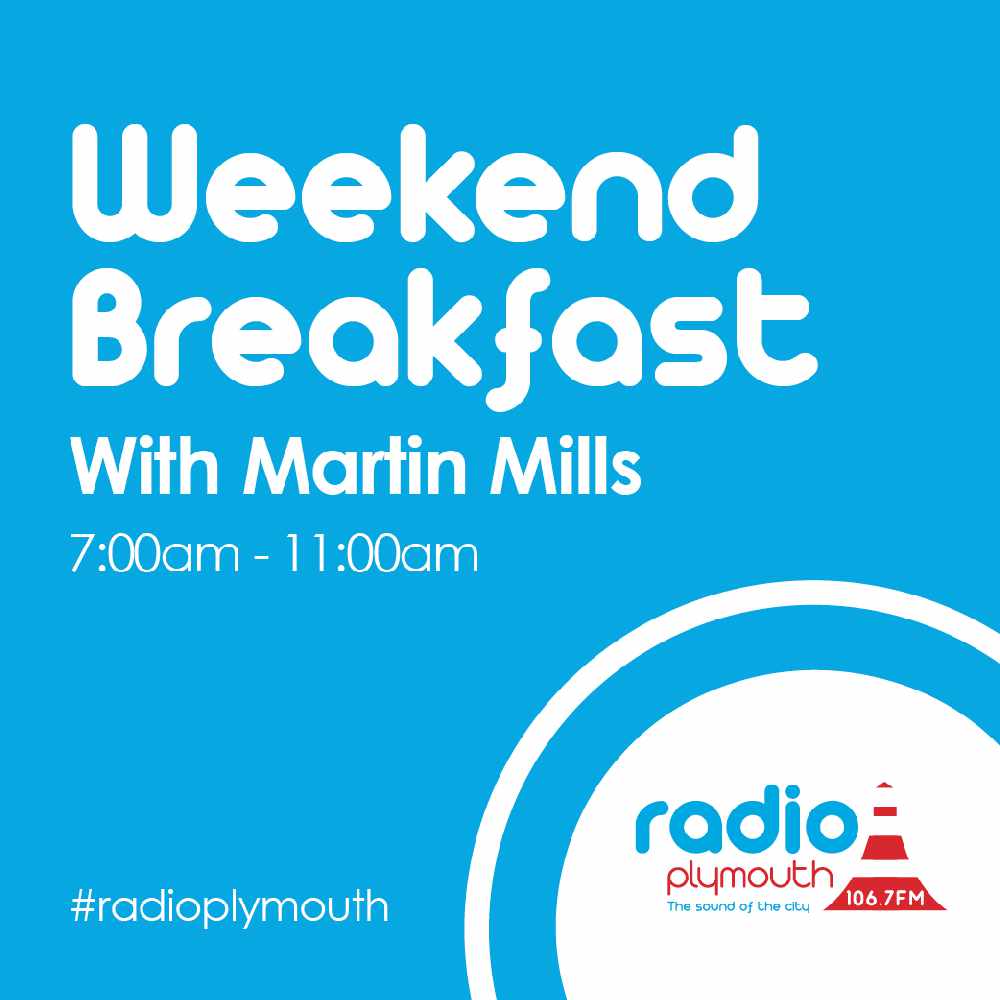 Martin Mills
Martin hosts Saturday Breakfast, including the Mystery Year from 9am. You'll also find him covering other shows during the week!
You can contact him here:
Embankment Road - Plymouth, Devon

Embankment Road busy but moving near Astor Park.

A38 - Plymouth, Devon

Very slow traffic on A38 Westbound before Tamar Bridge heading into Cornwall. Travel time is four minutes.

A386 Tavistock Road - Derriford, Plymouth, Devon

Usual congestion on A386 Tavistock Road around Derriford Road (Derriford Roundabout). Travel time is seven minutes.