Daytimes with Bob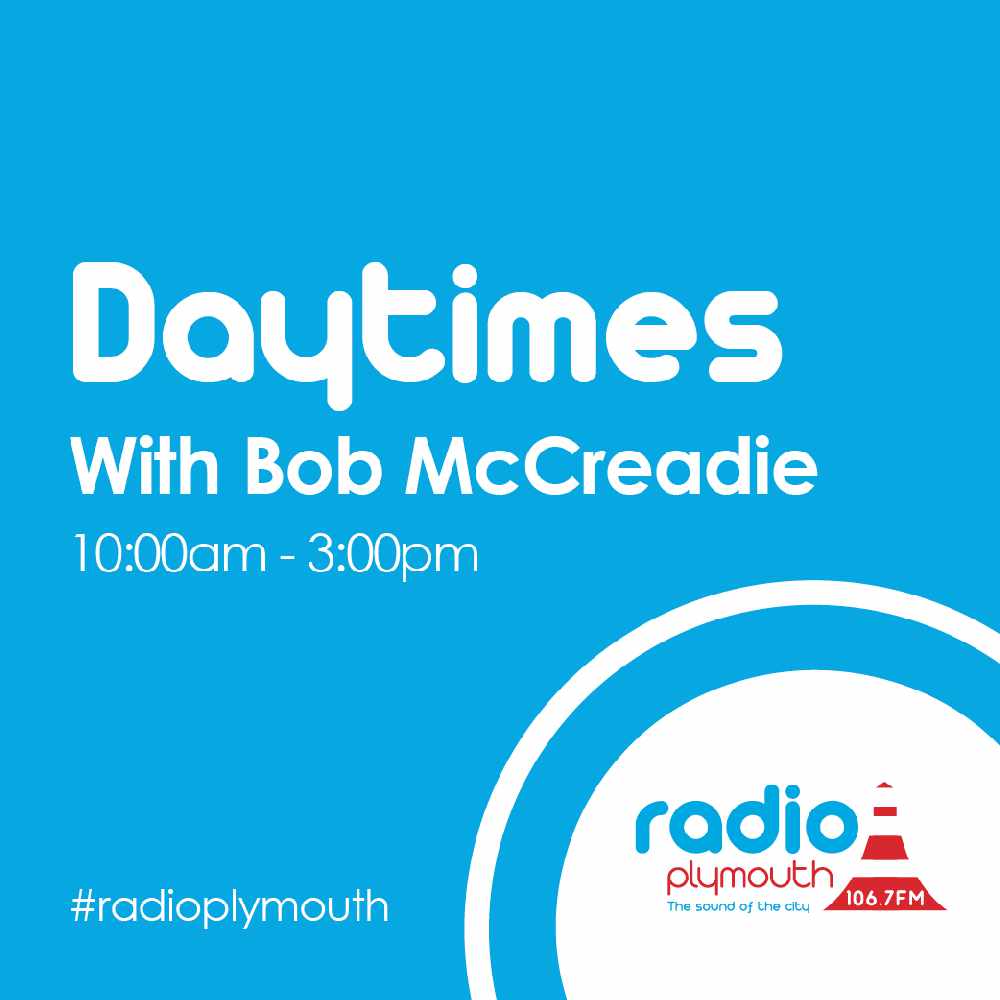 From 10am to 3pm every weekday Bob McCreadie plays more of the music you love, for your workday in Plymouth, linked together with wit and warmth!
You can get your favourite chart topper played in "The Number Ones at One" by texting 07912 590590.
You can also keep up with all the showbiz gossip with the Entertainment News at 1:30pm.
Most importantly: listen carefully, as Bob loves to play a sneaky, unannounced bonus round of "What's The Word" in his show!
And if you're worried you'll miss him at the weekend, you get another portion of Bob on a Saturday from 11am-3pm.
Radio Plymouth Daytimes is sponsored by:

Contact Bob:
A386 Tavistock Road - Derriford, Plymouth, Devon

Usual congestion on A386 Tavistock Road around Derriford Road (Derriford Roundabout).

Forder Valley Road - Plymouth, Devon

Forder Valley Road busy but moving near the Forder Valley Interchange.

Embankment Road - Plymouth, Devon

Heavy traffic on Embankment Road near Astor Park.