The Radio Plymouth App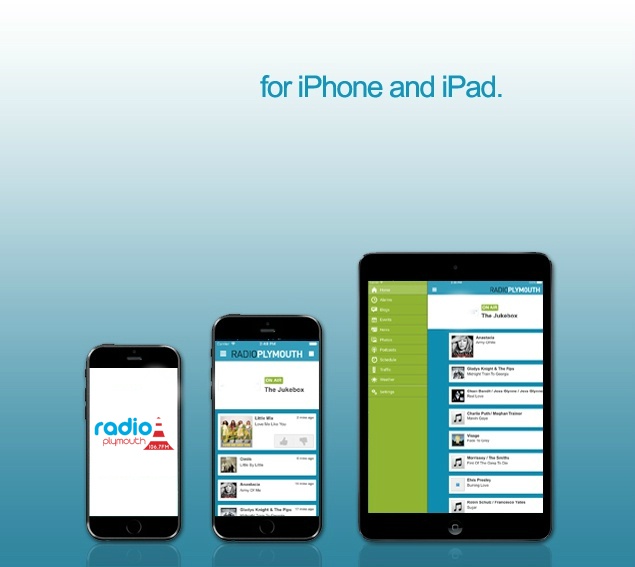 Our free Apps for iphone, ipad and Android let you listen in to Radio Plymouth whenever you are over a 3G or wifi connection as well as putting a range of local content in your pocket to read any time!
Local news, live weather and traffic information and an events calendar at your finger tips.
Available free on Google Play and the App Store.
A30 - Pathfinder Village, Devon

Long delays, partially blocked and queueing traffic due to accident, a jacknifed caravan involved on A30 Westbound between Five Mile Hill (Fingle Glen) and Cheriton Bishop Road (Woodleigh Junction).

Torpoint Ferry - Plymouth, Devon

Waiting times of up to ten minutes and three ferries running on Torpoint Ferry both ways between Devonport (Plymouth) and Torpoint (Cornwall).