Drivetime with Neil Walker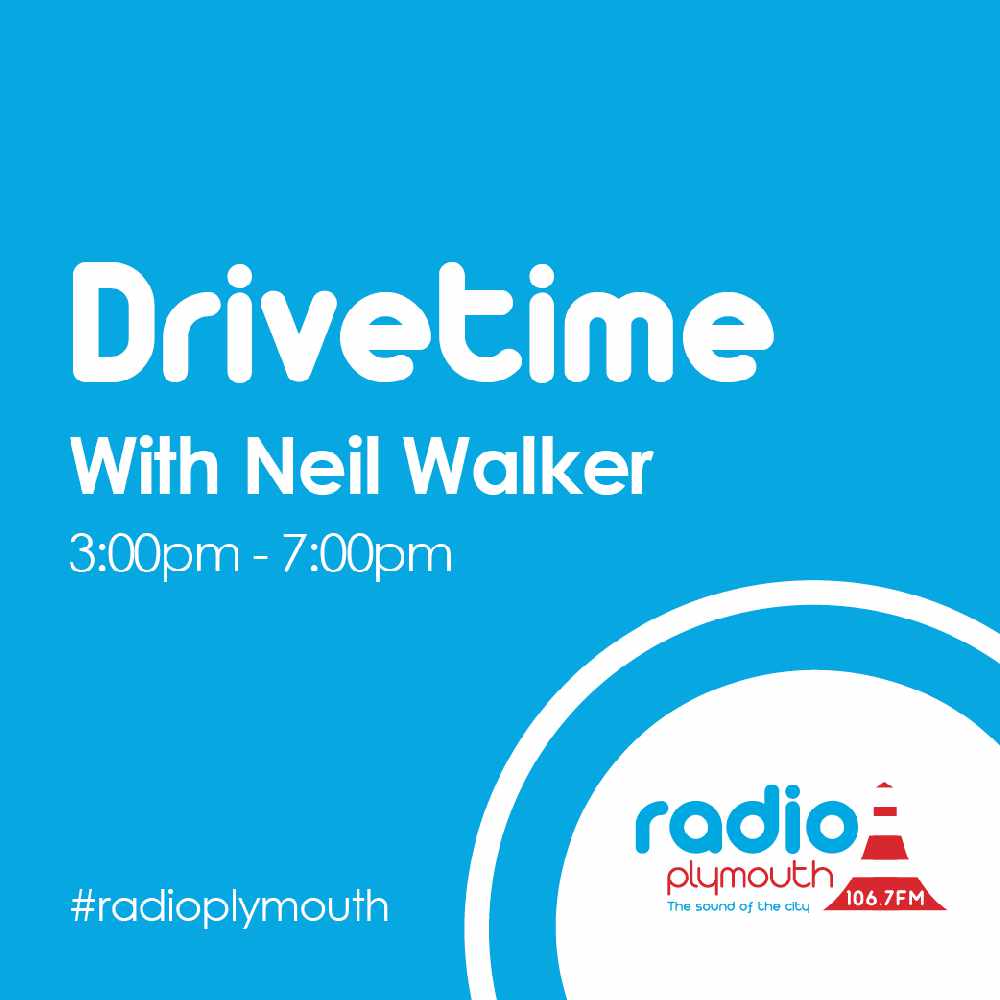 Drivetime with Neil Walker is the perfect way to end the workday with all the latest news, a great selection of music, local chat and chances for you to get involved with the show.
From 3pm, you have Radio Control for an hour, and you can choose Plymouth's Playlist! Just use the form below, or text 07912 590590.
After 5pm, there's another chance to win cash with "What's The Word". See the wrong answers and jackpot amount HERE...
We also have the latest travel news for Plymouth every 20 minutes, and our entertainment news at 6:30pm.
Radio Plymouth Drivetime is sponsored by: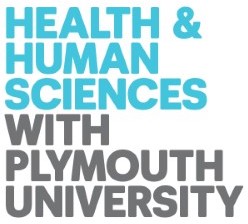 Torpoint Ferry - Devonport, Cornwall

Waiting times of up to 15 minutes and two ferries running on Torpoint Ferry between Torpoint and Devonport.