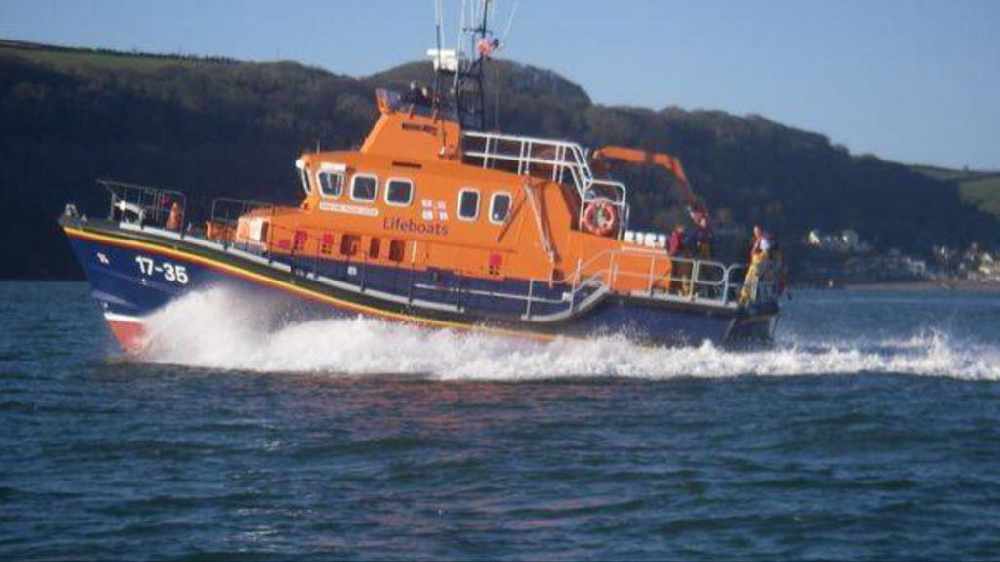 A major search and rescue operation has been staged after a boat fishing boat capsized.
Two fishermen were rescued from on top of the upturned hull of the fishing vessel around 1am (September 27), but one crew member is still missing.
The alarm was raised around 8.40pm yesterday after the boat failed to return to port, after fishing near the Eddystone Lighthouse.
The two men were brought ashore by the Plymouth RNLI lifeboat
Two Royal Navy warships, Coastguard helicopters and a Border Force vessel were involved in the 'intensive search' for the missing man.