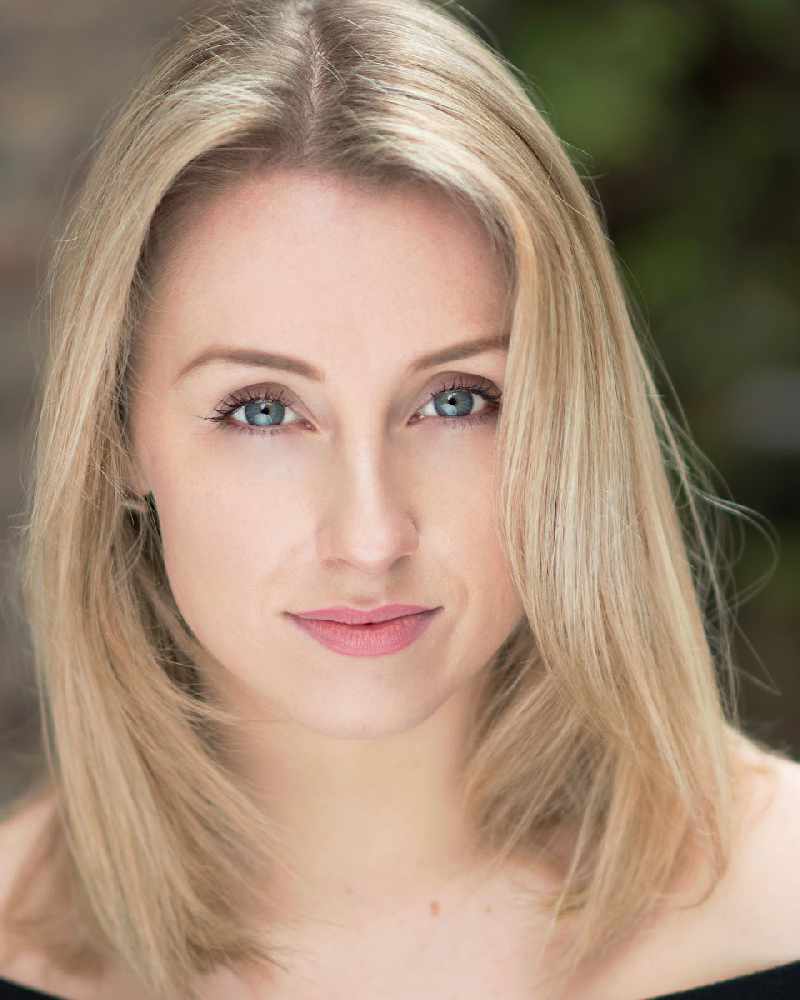 Photo credit: Theatre Royal
Stephanie Clift is playing Holly in the Wedding Singer at the Theatre Royal.
Stephanie is originally from Paignton, but spent her childhood travelling to watch shows and pantomines in Plymouth.
She's playing Holly in the hit show, the Wedding Singer, which opens at the Theatre Royal tonight (August 8).
Over the past few years, Stephanie has performed in high profile musicals like Mamma Mia and the Little shop of Horrors.
Stephanie's staying at home with her mum this week and told us she can't wait to perform in Plymouth:
"It's the place I've been most excited about. It's always been a nostalgic dream of mine to play in Plymouth because it is where I used to go to as a little girl.
"The fact that I'm now finally getting to perform here is amazing. I'm over the moon."