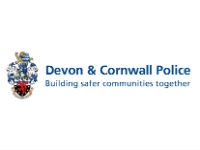 Figures have been released thanks to a Freedom of Information request.
The number of vehicles stolen across our region has marginally dropped over the past three years.
1214 were taken in 2016 . This represents a 4% drop on 2013.
A freedom of information request shows a 30% increase across England and Wales though, with close to 86,000 cases reported.
Simon Williams is from the RAC. He says we shouldn't just rely on modern security systems:
"Thieves seem to be getting around it, which is why we've seen the old fashioned steering wheel lock making a comeback.
"It's an ongoing battle for the car industry to defeat thieves because technology seems to fall into the wrong hands rather easily."