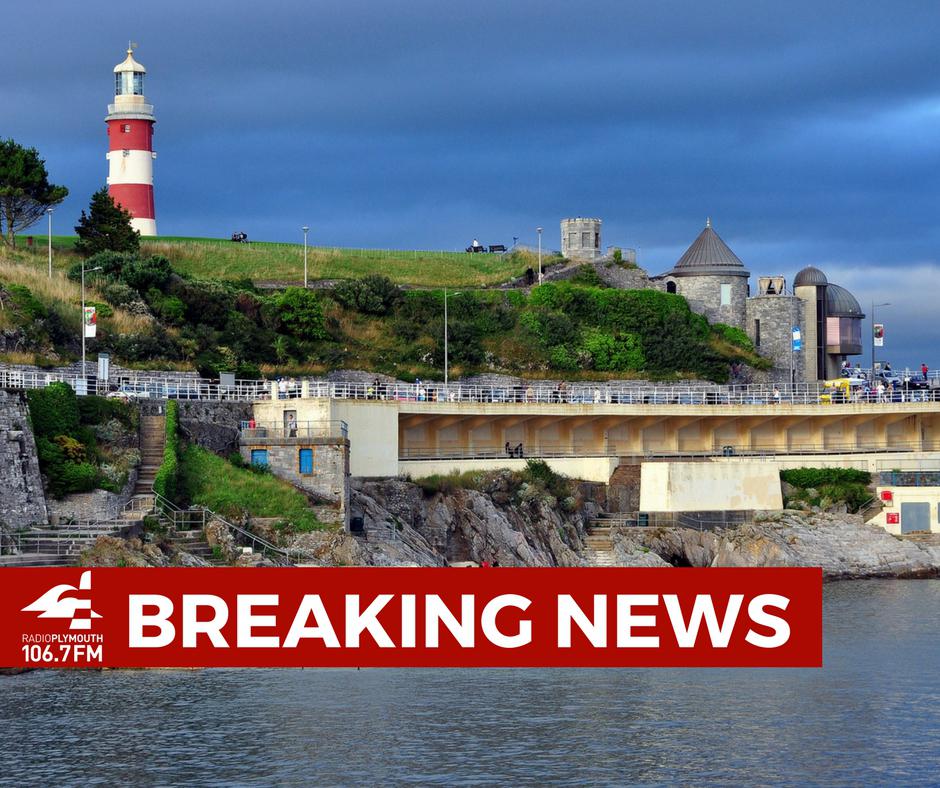 Part of the station remains cordoned off, whilst a Police investigation takes place.
A man in his 40s has died after this morning's incident.
A murder investigation has been launched after a man assaulted at Plymouth rail station this morning has died.
British Transport Police were called to the incident inside the station at 10am.
Paramedics took the victim to Derriford hospital for treatment, but he died a short while later.
The station has been cordoned off, whilst a Police investigation takes place at the scene.
Senior Investigating Officer DCI Paul Langley, said:
"This was an attack on a man in broad daylight at a busy station in Devon. We are now working to identify the man and inform his family.

"At this time, it is believed the two men knew each other and had an argument at the station, which resulted in one of the men assaulting the other. The victim was taken to hospital but he sadly died despite the best efforts of the medical teams.
"We are now asking anyone who may have been at Plymouth station this morning and witnessed what happened to come forward and speak to us. Any information, no matter how small, could prove vital in our enquiries."
A 29-year-old man has been arrested on suspicion of murder. He was initially taken to hospital for treatment to a hand injury.