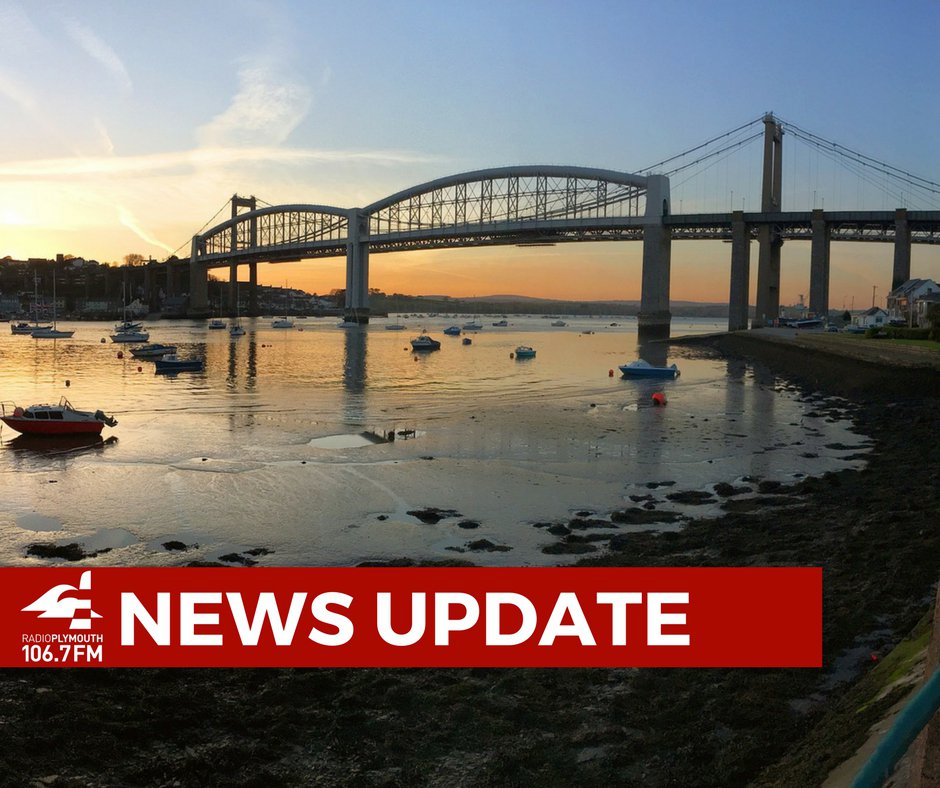 The 28 year old will appear before magistrates later.
British Transport Police charged the 28 year old after an investigation.

Jamie Skinner, of Bodmin Road, Plymouth was arrested on Wednesday morning following a serious assault inside Plymouth railway station.

He will appear before Plymouth Magistrates' Court this morning (August 10).
Yesterday, Police formally identified the man who was fatally stabbed at the station.
Wayne Fenton, 49, from Plymouth was seriously injured on the concourse just before 10am. He was rushed to Derriford hospital by paramedics but sadly died as a result of his injuries.
Officers are appealing for witnesses to come forward.