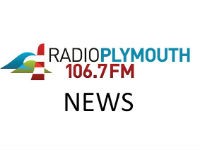 Is your child due to start school next year?
With the new school term starting today, city parents are being encouraged to think ahead to September 2018, if they have children due to start school next academic year.
Plymouth City Council is accepting applications for children due to start primary school, junior school or secondary school in September 2018.
Last year the council matched 92% with their first choice of primary school and secondary school, and 100% with their first choice of junior school and Key stage 4 school.
The deadline for applications is the 31st October for secondary and Key Stage 4 applications, and 15th January for primary and junior school applications.
Parents can find out more information and apply online at plymouth.gov.uk/schooladmissions