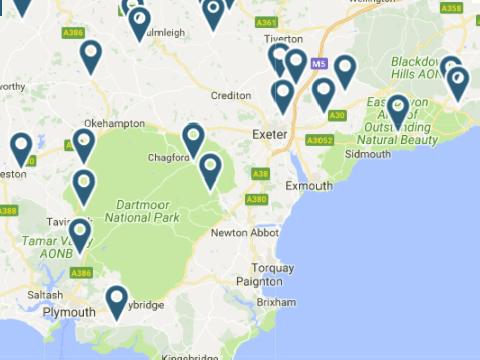 It's after Storm Eleanor passed through
Storm Eleanor is now over the North Sea and will continue to move slowly away eastwards through today.
Although winds are not expected to be as strong as Tuesday evening and last night it has left a swath of strong winds in its wake.
Gusts on Wednesday morning are expected to reach 45 to 50 mph in places inland while along the coasts gusts as high as 65 mph are likely.
Winds will slowly ease from the west through the day although a second peak in winds speeds is expected across Northern Ireland for a time during the mid to late afternoon.