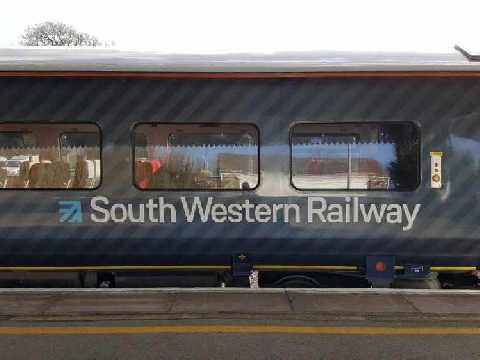 By train anyway...
RMT union members from South Western Railway have called off their planned strikes, which were going to take place this month.
Members were due to walk out on Wednesday 9th May, Friday 11th May, Monday 14th May, Wednesday 16th May and Friday 18th May.
The action was scheduled to part of an ongoing dispute between the union and the railway company, surrounding the future of guards on trains.
However the union's General Secretary's confirmed an offer of talks has been accepted by South Western Railway.
That means the union's members will be working as normal on those dates.
Mick Cash RMT General Secretary said:
"The union welcomes the fact that SWR has agreed to our offer of ACAS talks in the current safety dispute over the threat to guards and the extension of driver only operation.
"As a gesture of good will, and in order to try to resolve this dispute, RMT's NEC has decided to suspend all strike action called. Therefore members will work normally on 9th, 11th, 14th, 16th and 18th May 2018.
"I have contacted the company today requesting that ACAS talks are arranged at the earliest possible opportunity. The company have also been advised that if these talks do not commence by 18th May 2018, the union's NEC may consider further industrial action."