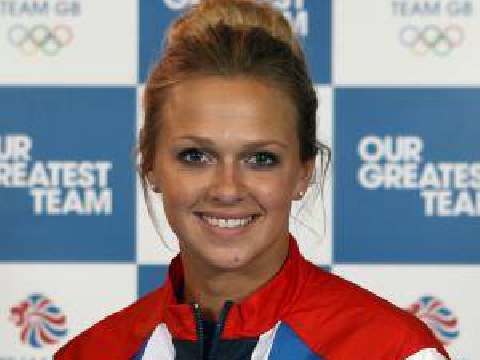 She's hanging up the swimsuit after 18 years
She competed at three games - including London 2012 - and has said she now wants to bring on talent in the sport she loves.
Announcing her decision on Instagram, she wrote:
"It's time to hang up the swim suit. 18 incredible years as a diver. Travelled the world and I have made the most amazing friends. I have had the best synchro partners ever. I've loved every minute of it.
Started off being the youngest on the team, then became the oldest on the team. I can't believe it's all over. @andybanks1has been a fantastic coach from the day I started. Thank you so much. My family and friends have supported me all the way. I couldn't of done it without you.
It's now time to find some little talent of my own and coach them along the way. I'm so excited what the future holds "Once a diver always a diver ".
Tonia spoke to Sam Cook from off of News, and you can listen to that interview here: