Memory Walk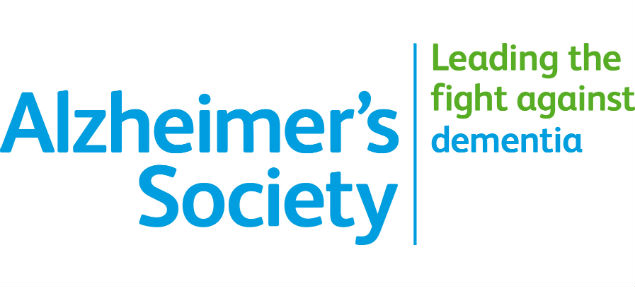 Who will you walk for?
This September Memory Walks will be taking place across England, Wales and Northern Ireland to raise money for a world without dementia. We need thousands of people to walk with us – because arm in arm, step by step and pound by pound, we will get there.
Walks are taking place at The Eden Project Sunday 13th September and Plymouth Hoe 27th September. Click HERE to sign up to take part.
You can sponsor the Radio Plymouth Team who will be taking part in the Memory Walk on 27th September by clicking HERE
Hope is the spirit of the day
People of all ages and abilities can join in, from grandparents to grandchildren, and even your furry four-legged friends. It's a day for everyone to come together, celebrate loved ones affected by dementia, and raise money to reclaim the future.
Reading this means you've just taken your first step for a world without dementia. Thank you. Take your next step now – simply find a walk near you and sign up.
Please volunteer to help make the Memory Walk possible - call Call 0300 330 5452