Hop on board for the CATERed Big Summer Food Tour
Hop on board for the CATERed Big Summer Food Tour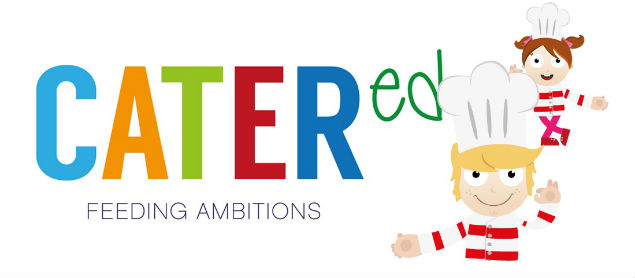 Radio Plymouth's Jemma and Staff from CATERed - Plymouth's new school meal provider - are not letting the school holidays stand in the way of being able to dish out healthy grub to children.
Join us for the first ever Big Summer Food Tour to help make sure that some children, who would normally receive free school meals are not missing out during the long summer holiday.
Providing extra meals during school holidays can be a real struggle for many families and there is evidence that the city's food banks experience a peak in demand during the school holidays.
Managing Director of CATERed , Brad Pearce said: "We know that for many families the summer holidays are a struggle with the children at home 24/7 and no free school meals, so the weekly budget has to stretch further for food and there is little left for activities and treats. We hope that our big summer food tour will at least help some parents who are may be struggling with the summer break by providing their children with our healthy nutritious lunch in bag."
The CATERed team, will be dishing out the free lunches to children at the following locations and dates:
Thursday 6 August – Mount Wise play area, Devonport
Tuesday 11 August – Deans Cross play park
Thursday 13 August – Asda car park
Tuesday 18 August – Honicknowle green
Thursday 20 August – Kitt Hill Crescent Play Park, St Budeuax
Tuesday 25 August – Yeo Close Play Park, Efford
Thursday 27 August – Tesco Transit Way
Around 200 lunches will be given out per day on a first come first served basis so any families wishing who would like a free lunch for their children are urged to arrive early.
Plymouth Road - Tavistock, Devon

Plymouth Road busy but moving between the Town Hall and the Armada Roundabout.

Outland Road - Plymouth, Devon

Heavy traffic on Outland Road between the Manadon Roundabout and the Milehouse Interchange. Travel time is four minutes.

A379 Billacombe Road - Plymouth, Devon

Heavy traffic on A379 Billacombe Road near the Sugar Mill Business Park. Travel time is four minutes.