Apprenticeship Roadshow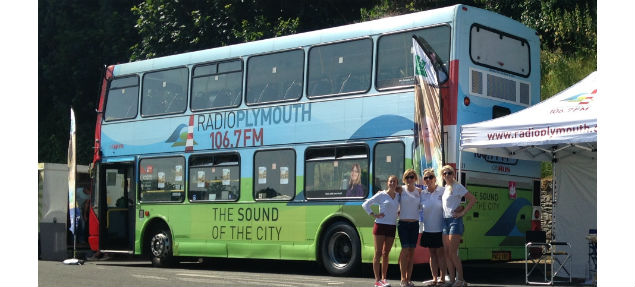 Radio Plymouth and the Training Provider Network are taking the Radio Plymouth Bus on a Road Trip giving you all the information you could need about apprenticeships in Plymouth
The final stop is at Tesco Transit Way on Saturday 13th June from 10am – 2pm
If you are unable to attend any of the events but would like more information about apprenticeships then please click HERE to register your details
Check out the details below of the apprentice training providers that you can meet.
A3121 - Wrangaton, Devon

A3121 both ways closed due to accident from the Sign of The Owl Cross (Wrangaton) to Kitterford Cross (Ugborough).

Torpoint Ferry - Devonport, Cornwall

Waiting times of up to 30 minutes and one ferry running on Torpoint Ferry between Torpoint and Devonport.