Clay Art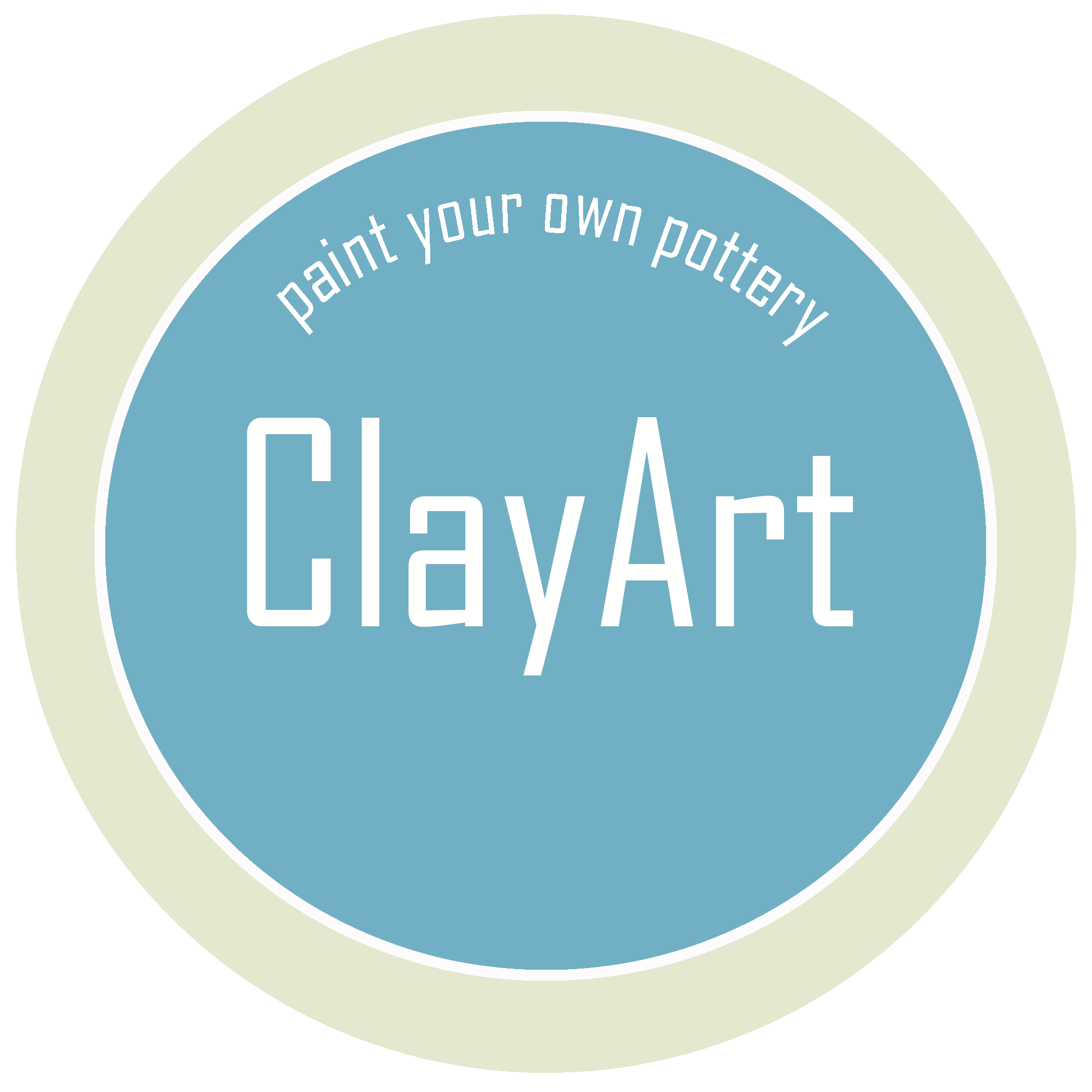 We are a charming pottery painting studio located on the historic Barbican, Plymouth.
A friendly hub for you or your children to explore and unlock your creativity.
A ginormous range of quality products to unleash your arty side.
For gift with a personal touch or a keepsake that lasts forever.
We have special group rates for clubs and schools.
If you have any hen parties, special projects or events, or you just want to paint, contact us to arrange a booking.
We can even come to you!
57 Southside Street,
Plymouth.
PL1 2LA
Tel: 665565.
Torpoint Ferry - Devonport, Cornwall

Waiting times of up to 15 minutes and two ferries running on Torpoint Ferry between Torpoint and Devonport.