The Ship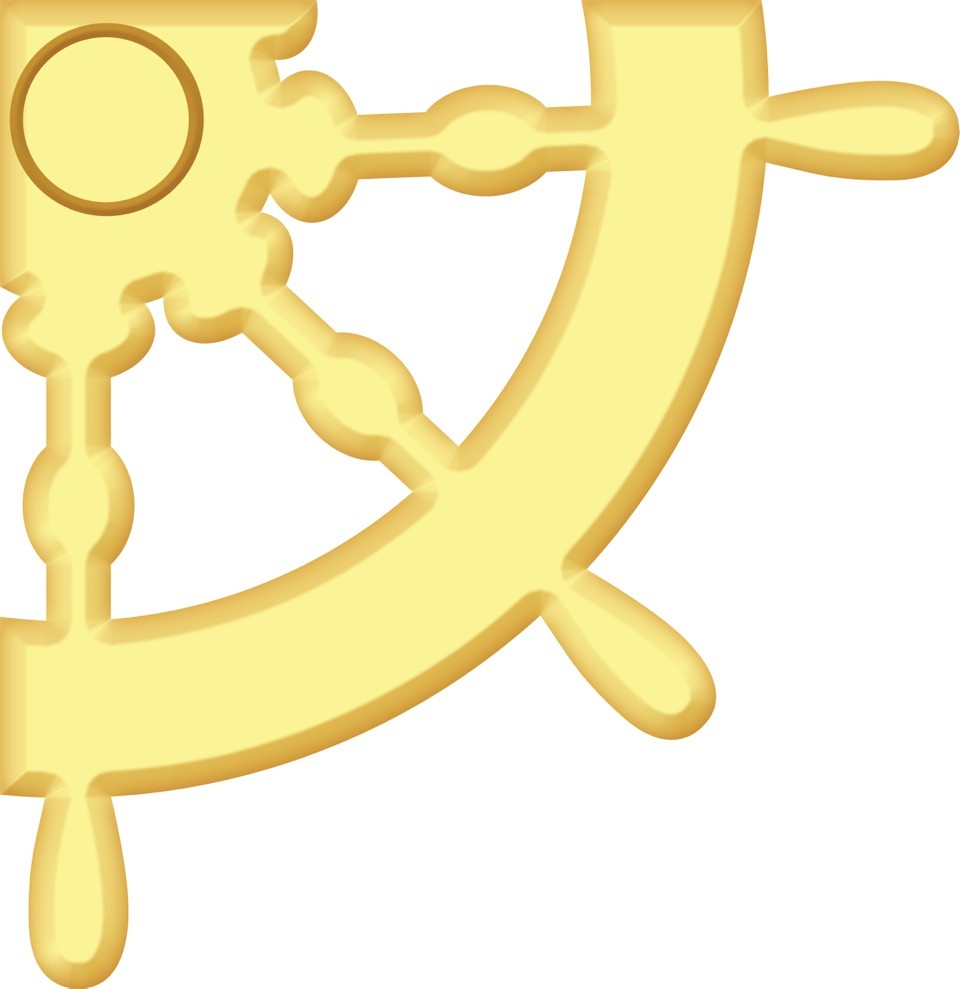 The newly refurbished Ship is offering you 25% OFF all food orders. Click Here to download your voucher.
The Ship, The Barbican, Plymouth, PL1 2JZ, 01752 667604, visit their website HERE View their latest menu here and get a taste of what food and drink is on offer at the The Ship in Plymouth.
A3121 - Wrangaton, Devon

A3121 both ways closed due to accident from the Sign of The Owl Cross (Wrangaton) to Kitterford Cross (Ugborough).